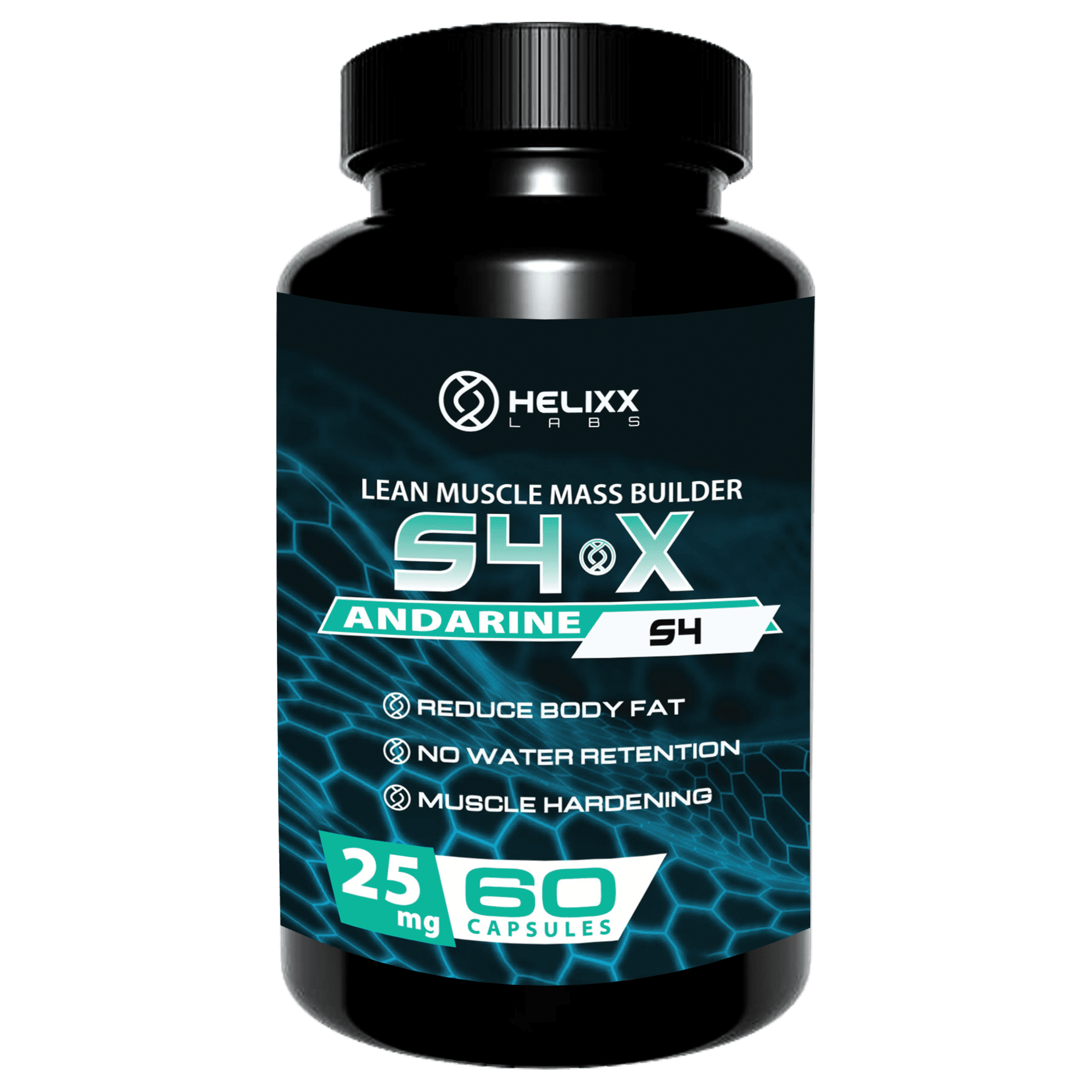 I couldn't have asked for more than this.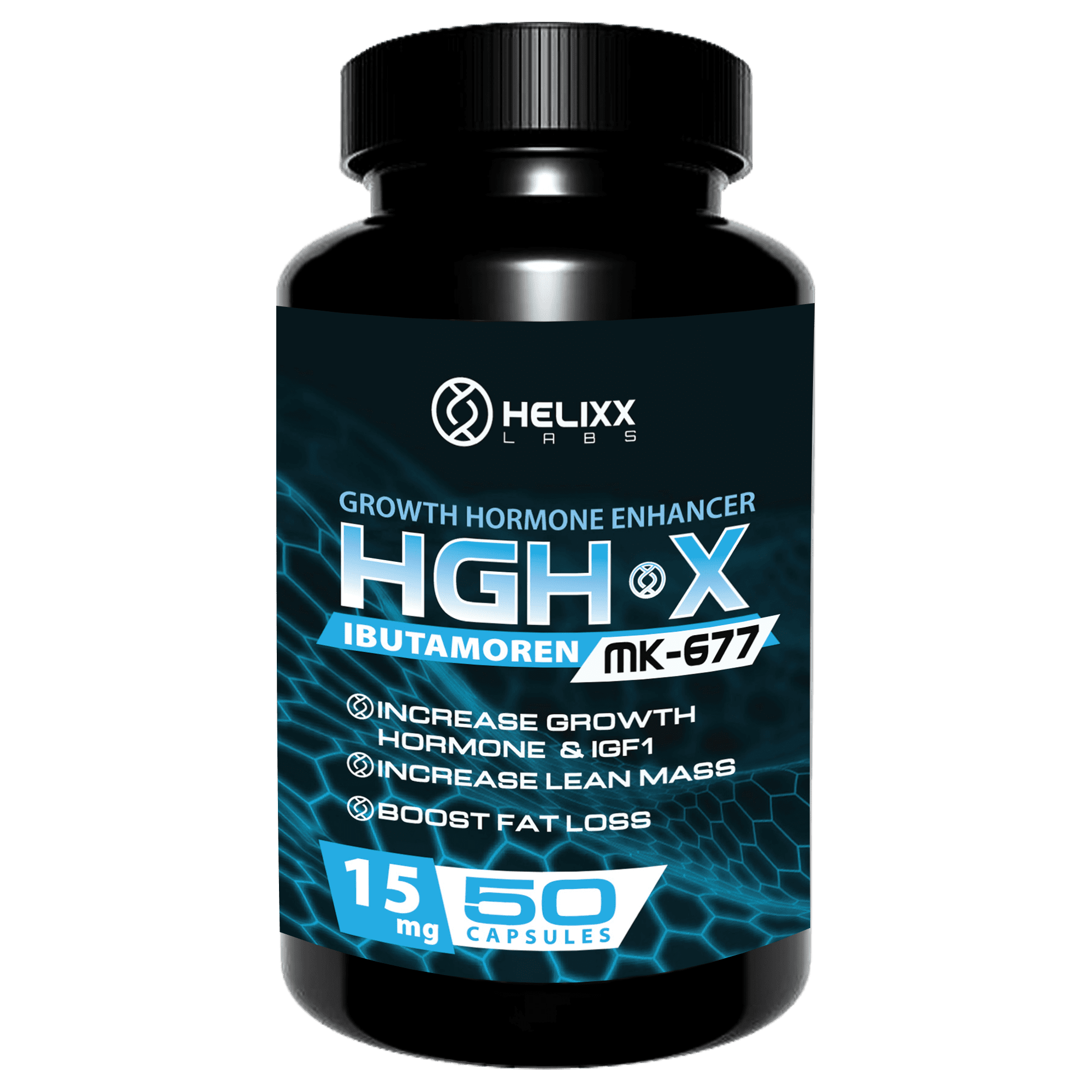 HGH is the most valuable product  we have EVER purchased. I'd be lost without this product.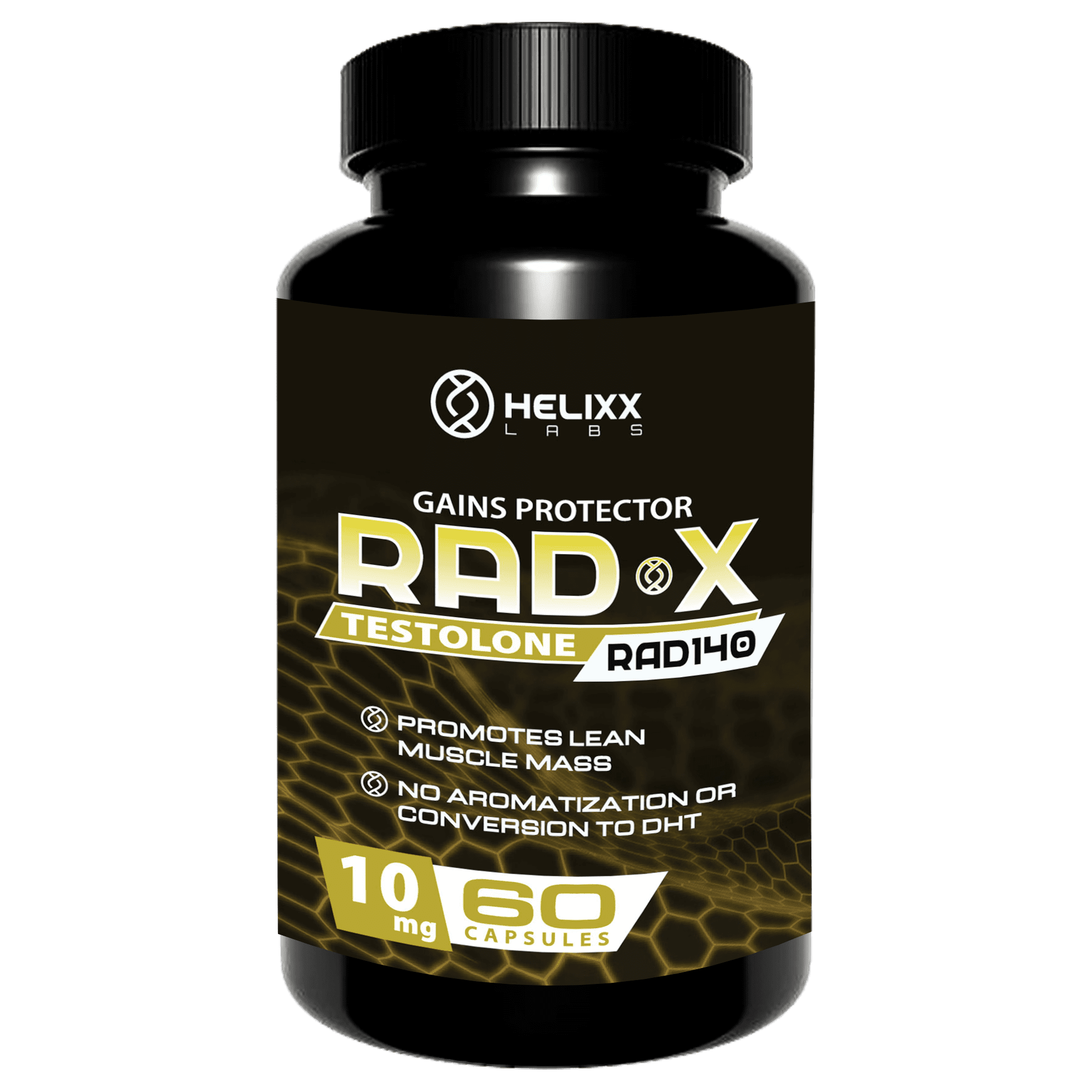 Really good. We can't understand how we've been living without supplements. I am really satisfied with my supplements. Thank you Helixx!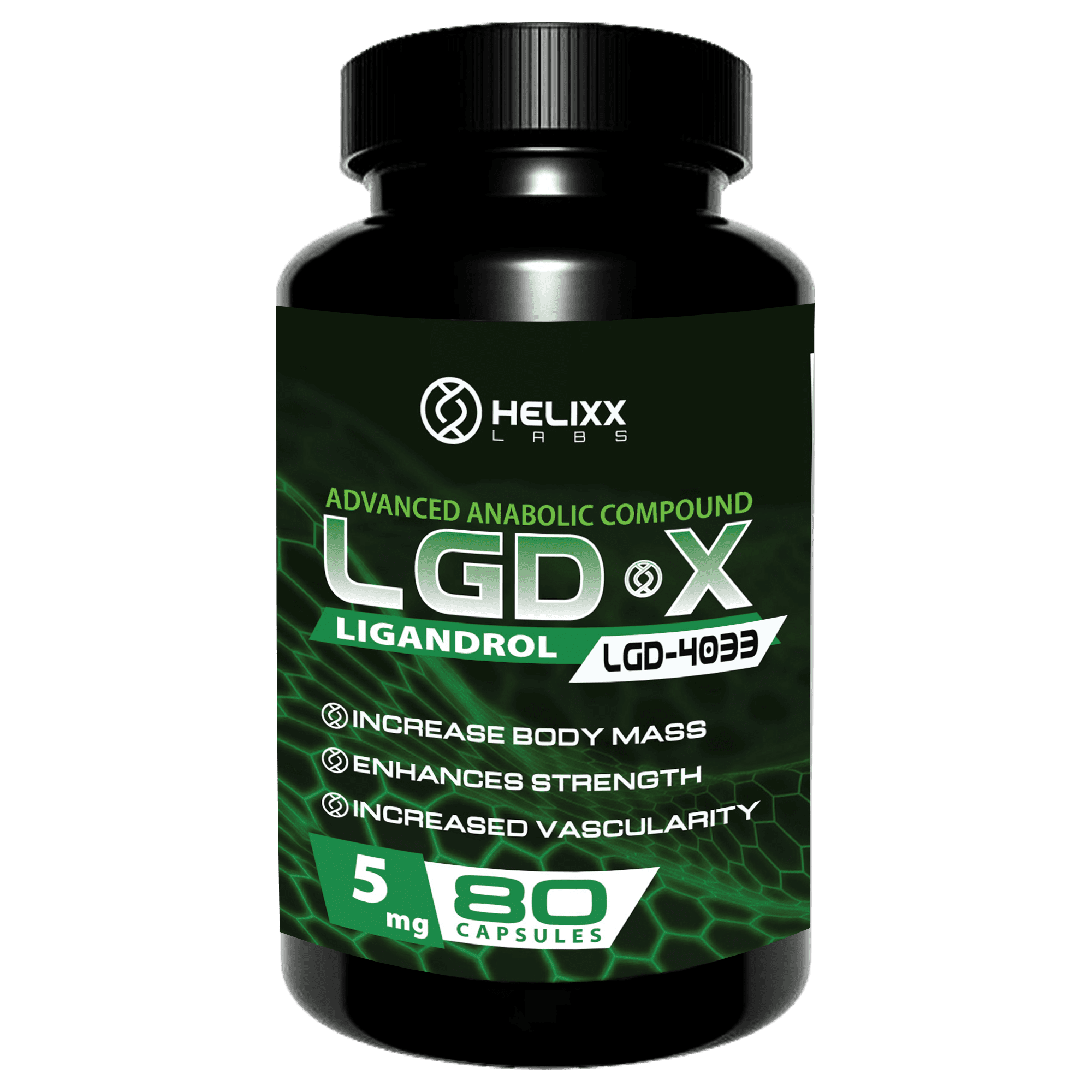 I would also like to say thank you to all your staff. I use your products often.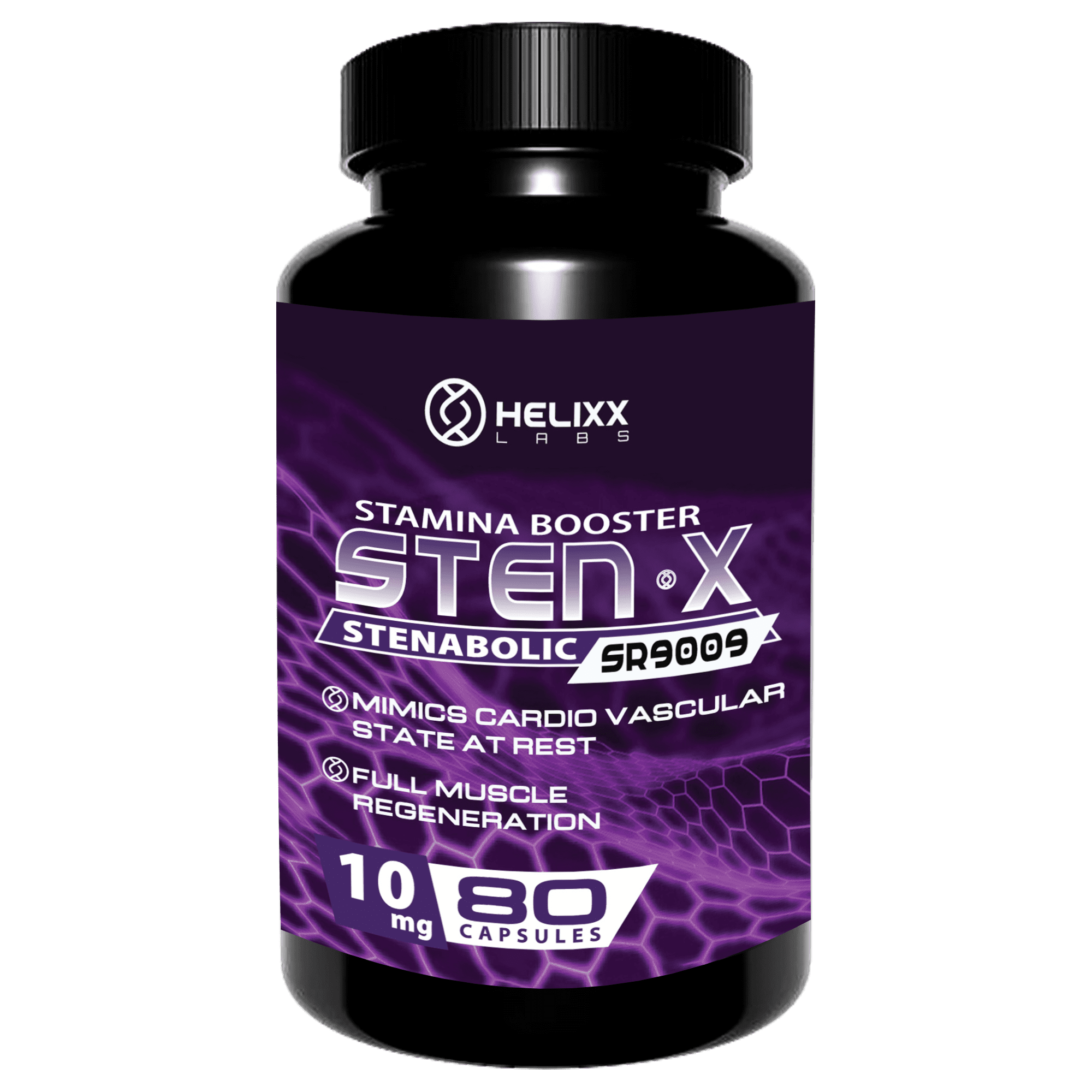 Thanks Helixx , keep up the good work! Your products are really wonderful.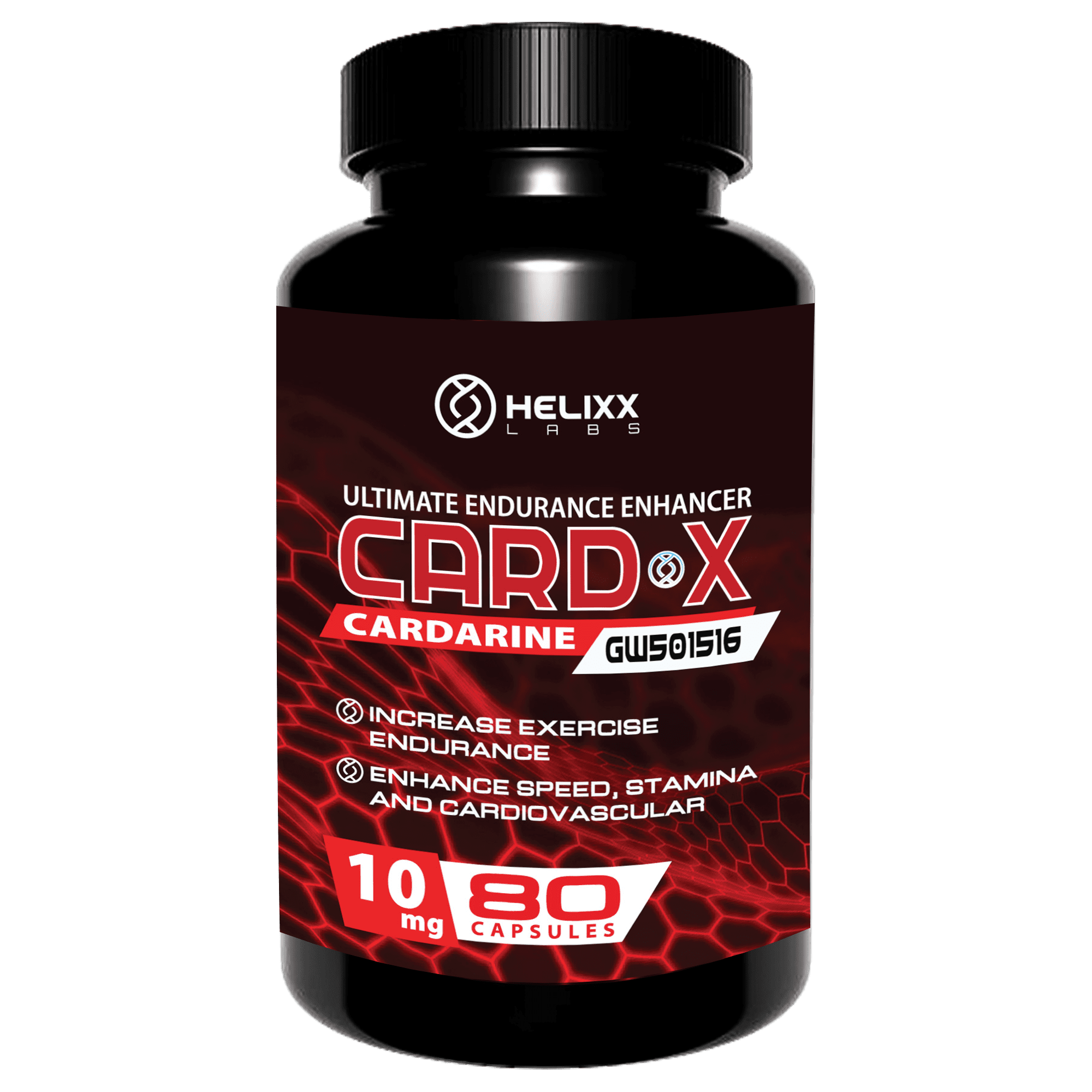 Needless to say we are extremely satisfied with the results.