Thank you for your interest in Helixx Online's Drop Shipping Program!
Joining Helixx Online's program is quick and simple. Just click the button below to go to the short application form. We typically process applications within a day or two.
Drop Shipping with Helixx Online is a great way to sell online without the hassle of Inventory, Fulfillment or Shipping! It is an e-commerce business model that has gained massive popularity among marketers and entrepreneurs over the past 5-10 years. Dropshipping essentially removes the middleman and allows you to sell products directly from manufacturers and distributors to your customers.
How Our Dropshipping Program Works
Please start by submitting your application to be a drop shipper with by completing the form below. Once you have been approved, your customer account will convert to become a dropshipping account.
As Helixx Online drop shipper, you will have access to our full product inventory which will allow you to easily add products to your online store, sync the prices, and keep your inventory up to date.
Once you have made a sale, you would then transfer those orders to Helixxonline.com, and we will ship the products directly to your customers!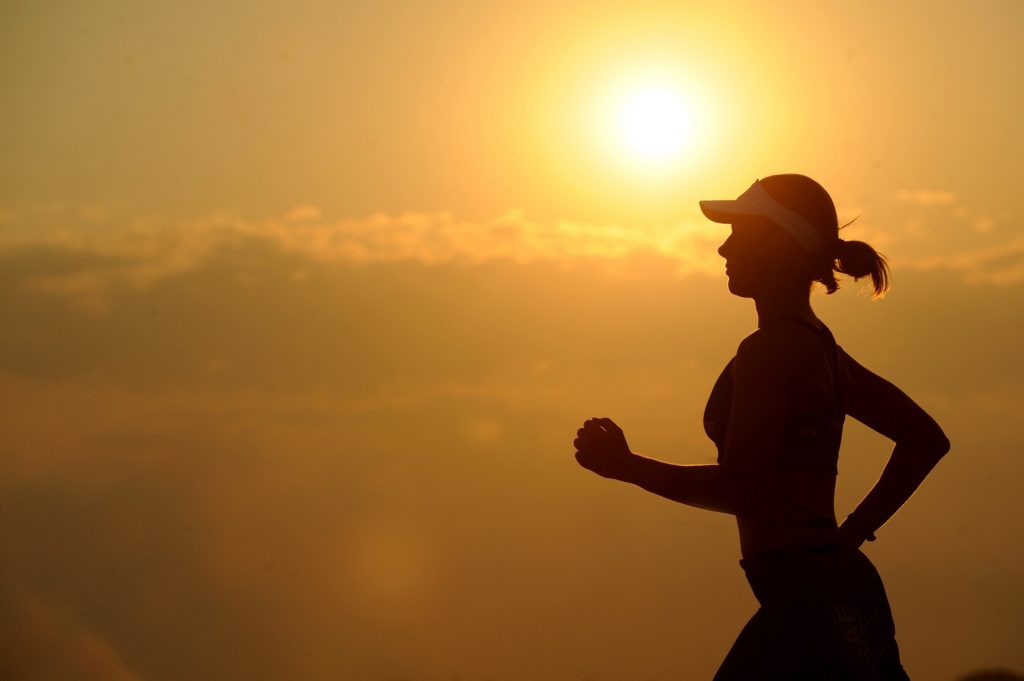 Honestly, there is no "typical" Helixx Online drop shipper, however, our most successful dropshipping partners are typical internet marketers and online entrepreneurs who have a passion for fitness and physique.
However, if you have an e-commerce website or online retail business, chances are our program will also work for you. We have also found that many of our drop shippers are also successfully dropshipping our products Amazon.com.
Why Drop Ship Our Products?
We offer some of the top SARM's available in Canada. Our products are high quality, made right, and provide your customers with visible results. As a Helixx Online dropshipping partner, you will be able to list anything that is available on our website on your store!

Joining our dropshipping program is quick, simple, and, best of all, free! We don't charge our dropshipping partners to join our program or to sell our products. Applying typically takes less than 5 minutes, and we will approve or decline your application within 48 to 72 hours of receiving your form. Once you are approved, you can start dropshipping our Helixx Online products immediately! If you have any questions such as how pricing will work, what our dropshipping feed includes, or anything else at all about dropshipping with Helixx Online, just send us an email at info@helixxonline.com and one of our customer services representatives will provide more information.